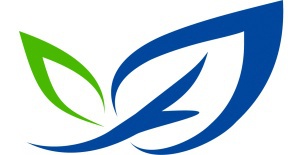 Welcome to the new headquarters Finclub Poland company
43-400 Cieszyn, T. Kościuszki 33 street, Poland
Dear Sir or Madam,
We would like to inform you that since June 2016 Finclub Poland has a new headquarters located in Cieszyn at the street Kościuszki 33.
It's up to 800m² for a healthy business located in the revitalized old brickyard.
We invite you to visit us!
Why buy from us?
Plants from ecological
areas
More than 30 years
on the market