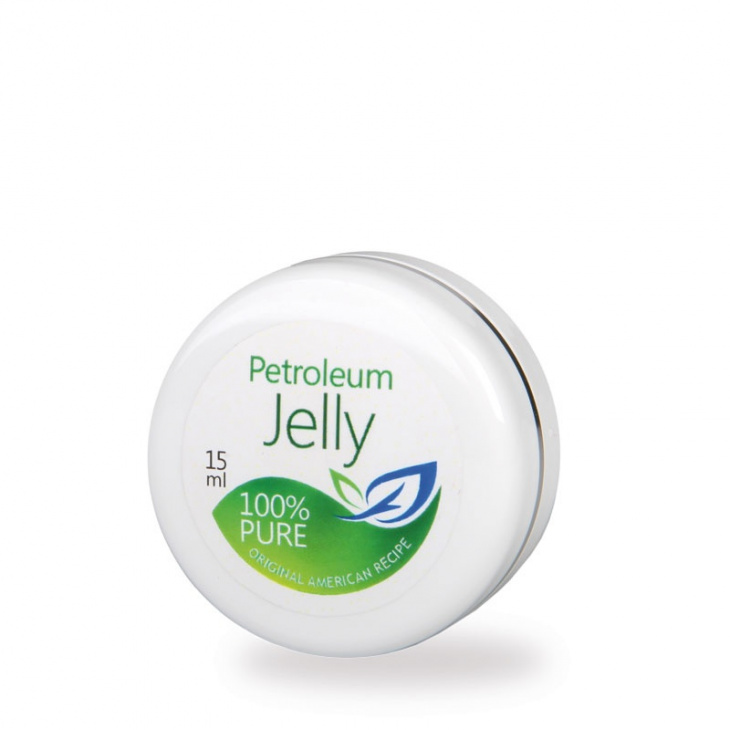 Catalogue number: 405085
It protects and cares for every skin type
Product description
Applied as a cream nourishes the skin. Protects it from damage during operation in winter protects the face and lips from frost. Used for hard skin feet effectively softens and moisturizes it. Hypoallergenic, undyed. To use: Apply to clean, dry skin.
Parameters
| | |
| --- | --- |
| Content: | 100% pure petroleum jelly |
| Package: | 15 ml |
| Instructions for use: | Apply to clean, dry skin. Note: For external use only. Do not use on deep wounds or infections in the end. use consult your doctor. Keep out of the reach of children. |
| Distributor: | FINCLUB POLAND Sp. z o.o., 43-400 Cieszyn, ul. T. Kościuszki 33 |
Why buy from us?
Plants from ecological
areas
More than 20 years
on the market