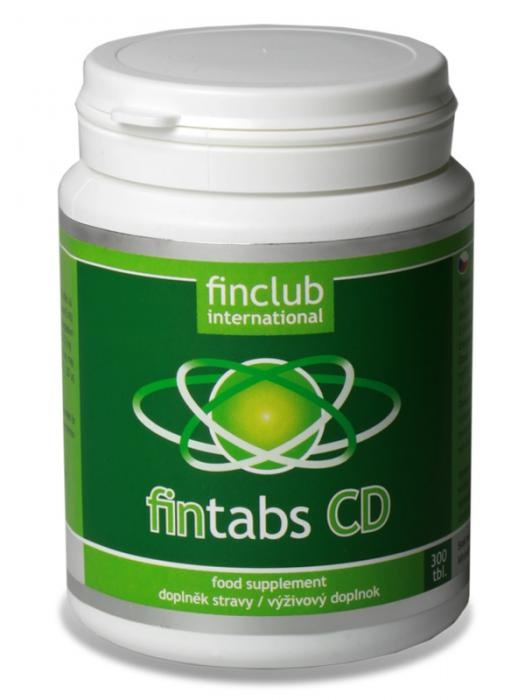 Catalogue number: 300943
EAN: 6428300003684
Calcium, magnesium, silicon, vitamin D3 and C
Product description
Fintabs CD represents a source of calcium, supplemented with magnesium, silicon, and vitamins. These substances are beneficial to young people in a period of growth, expectant mothers or athletes.
Parameters
Content
of active substances:
in 4 tablets: purified diatomite SiO2 420 mg (196 mg of silicon), calcium 400 mg, magnesium 240 mg, vitamin C 75 mg, vitamin D3 10 mg.
Package:
300 tablets
Recommended dosage:
4 tablets a day
Instructions for use:
in the morning before meal 2 tablets, at noon before meal 2 tablets, rinse down with a drink. Not suitable for children under 3 years.
Distributor:
FINCLUB POLAND Sp. z o.o., 43-400 Cieszyn, ul. T. Kościuszki 33
Similar products
Biotin helps maintain healthy hair and skin
Calcium and magnesium help maintain healthy bones and teeth
---
Particularly women like it.
Why buy from us?
Plants from ecological
areas
More than 20 years
on the market