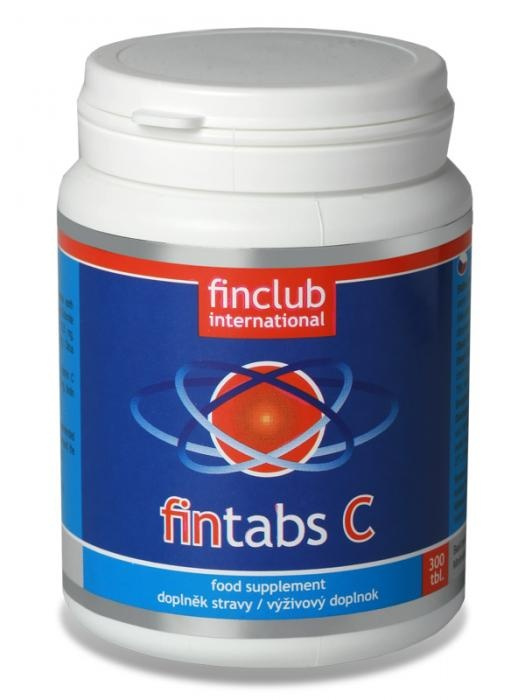 Catalogue number: 300944
EAN: 6428300003721
Biotin helps maintain healthy hair and skin
Product description
Fintabs C provides the body with calcium, silicon, biotin, magnesium, chromium and vitamin C. It is helpful in caring for the health of joints, hair, nails and skin, it helps to maintain the elasticity and flexibility of the musculoskeletal system. It is recommended for both women and men, the middle-aged, athletes.
Parameters
Content
of active substances:
in 3 tablets: silicon 363 mg, vitamin C 75 mg, calcium 45 mg, magnesium 27 mg, biotin 60 μg, chrome 50 μg.
Package:
300 tablets
Recommended dosage:
3 tablets a day
Instructions for use:
in the morning before meal 1 tablet, at noon before meal 2 tablets, rinse down. Not suitable for children under 3 years.
Distributor:
FINCLUB POLAND Sp. z o.o., 43-400 Cieszyn, ul. T. Kościuszki 33
Producer:
Hankintatukku Oy, Lehtolankatu 18, FI 03600 Karkkila, Finlandia
Similar products
Calcium, magnesium, silicon, vitamin D3 and C
Calcium and magnesium help maintain healthy bones and teeth
---
Particularly women like it.
Why buy from us?
Plants from ecological
areas
More than 20 years
on the market