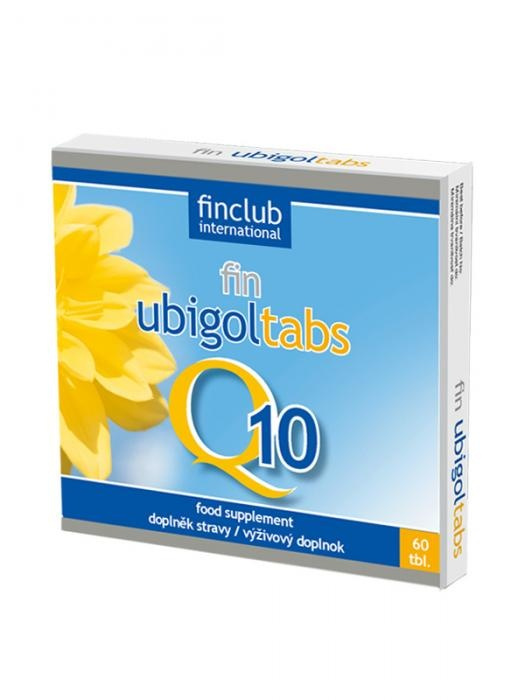 Catalogue number: 300972
EAN: 6428300001901
Product description
Ubigoltabs contains coenzyme Q10 and vitamin E. Coenzyme Q10 is a substance similar to vitamins, it occurs in all human cells. It participates in the processes where the body produces energy. The largest of its natural concentration is in organs that consume the most energy (heart, liver, kidneys).
Vitamin E contributes to the protection of cells against oxidative stress - i.e. before the attack of free radicals which have the ability to damage cells and accelerate the aging process.
Parameters
Content
of active substances:
in 1 tablet: ubichinon - coenzym Q10 30 mg, vitamin E 10 mg.
Package:
60 tablets
Recommended dosage:
1 tablet per day
Instructions for use:
in the morning, with meal, rinse down. Not suitable for children. This product is not intended to substitute a varied diet. Keep out of reach of children. Do not exceed the daily dose. Pay attention to the varied and balanced diet and a healthy lifestyle.
Distributor:
FINCLUB POLAND Sp. z o.o., 43-400 Cieszyn, ul. T. Kościuszki 33
Producer:
Hankintatukku Oy, Lehtolankatu 18, FI 03600 Karkkila, Finland
Similar products
Coenzyme Q10 participates in a number of important processes
Why buy from us?
Plants from ecological
areas
More than 20 years
on the market